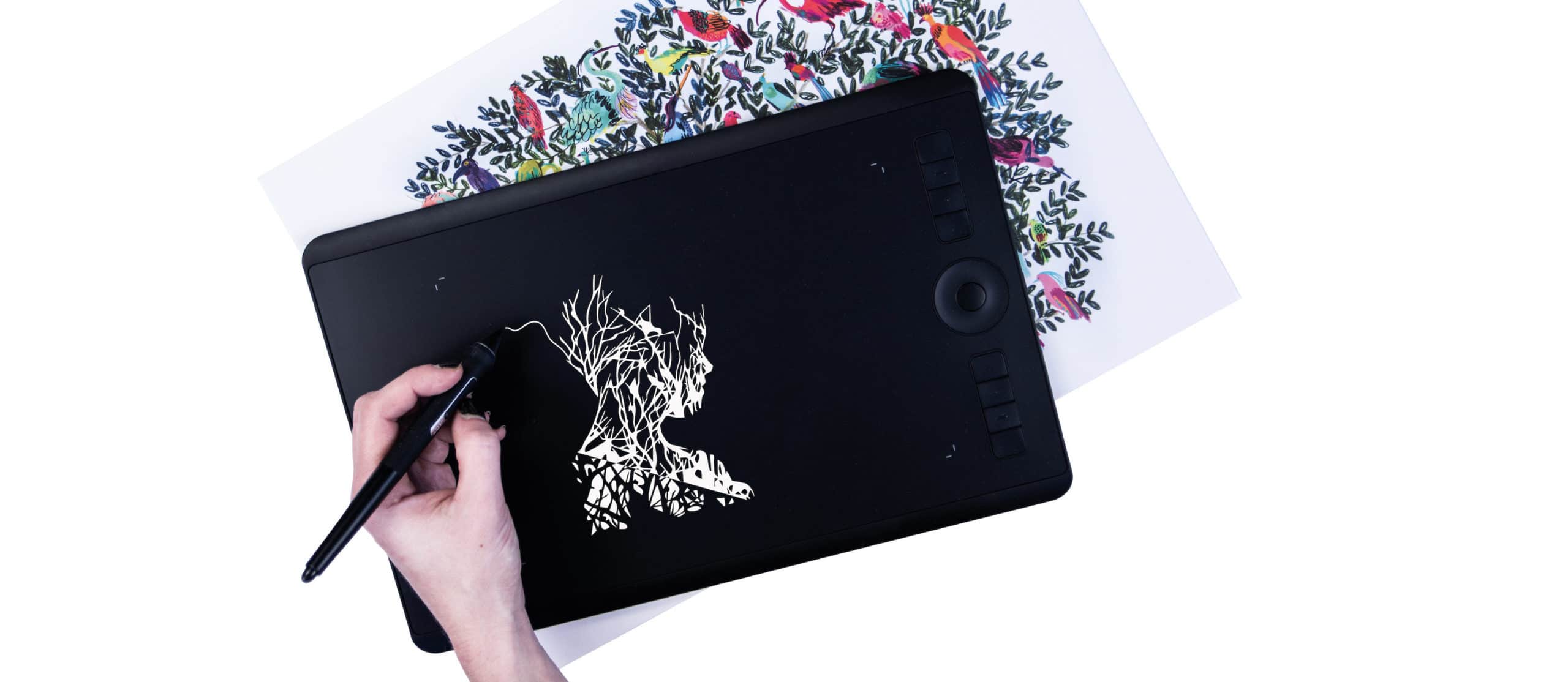 Ever dreamed of being your own pedal's designer? Tired of having stock and pre-made graphics?
You came to the right place!
Here, you've got all the rights to decide what your pedal will look like, so 3, 2, 1, let's be creative!
One single price of 249€ / $249 whatever your choice will be among more than 80.000 possibilities
choose your very own faceplate
Gloomy dark? Milky white? Or natural wood to enhance your rig's appeal…
You are the creator now, so pick between:
wood : mahogany or bamboo
metal finish acrylic : gold or silver
colored acrylic : red, purple, green, white, grey, blue (2 shades), black
choose your enlightment

You've been following us since our beginnings and you are a big fan of the emerald lighting Anasounds logo, this light is available on the custom shop.
You can't see this light anymore or you just don't like this color, you can be more classic and choose a white light
You want some discretion on your creation, you can choose a simple LED to place wherever you want on your pedal/design
knobs, knobs, and more knobs
Clear? White? Black?
In-depth customization by choosing your knobs
Keep them uniform, or mix 'em up! For a more personal and eccentric finish
to create your custom pedal, Anasounds proposes 2 options available
249€ / $249 : use the online configurator
299€  / $299 : contact us directly for more personal mods and customs (vector designs, positioning, engraving, font, etc)
discover our limited editions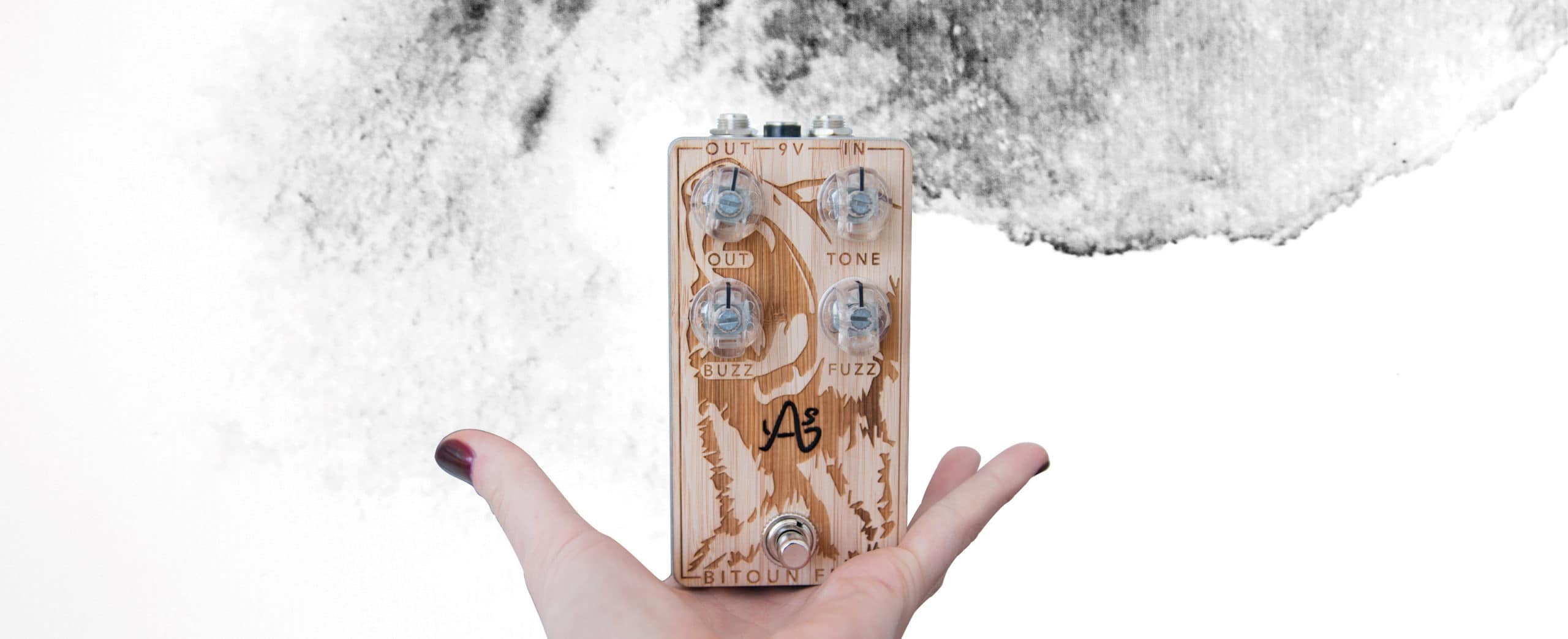 Magali loves to release her creativity in designing limited editions of Anasounds products.
You will find special artwork engraved on wood/acrylic, some settings removed or added, colored enclosures …
Limited editions are…. Well… Limited; we usually produce only few quantities because it's off the beaten path from the usual pedal construction.
Love our products? Go for it, get one today for yourself, and/or for a loved one.