kits to assemble and solder yourself, from a to z!
With the FX Teacher range, we offer you a new concept: assembling an effect pedal,
and at the same time teach you how it works and the basics of audio electronics.
playful kits
With FX Teacher, we don't just offer you a kit to assemble. We provide you a lot of tools to assist you throughout the making process.
But also increase your knowledge of effects and electronics, and be sure to assemble your pedal correctly!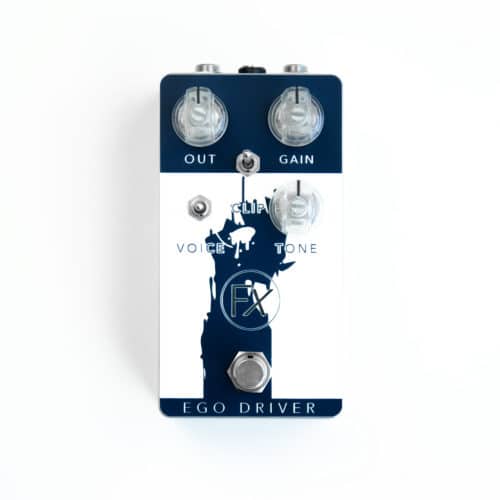 ego driver
A mid boost overdrive inspired by the Tube Screamer, and customizable with additional components.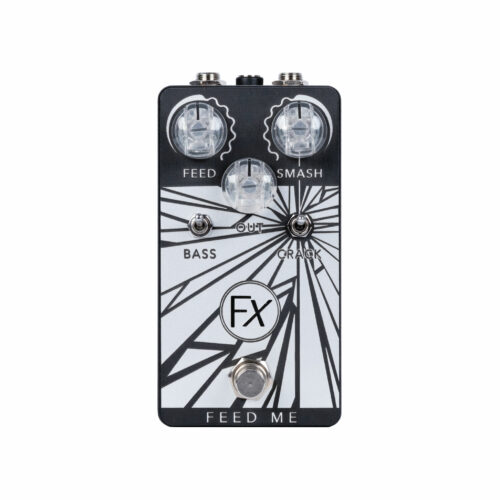 feed me mk3
A vintage 60s era fuzz, which can easily reach modern stoner or gated fuzz tones.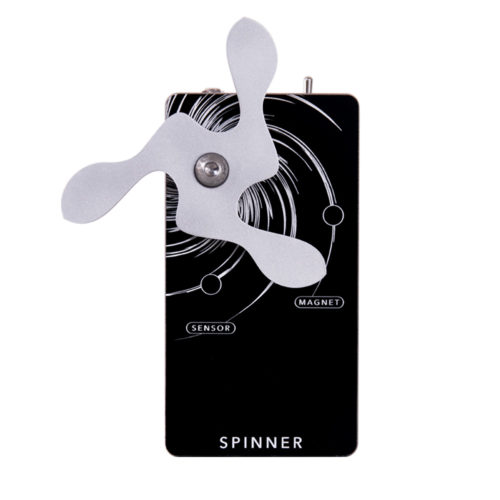 spinner
A new kind of expression pedal to control our effect pedals.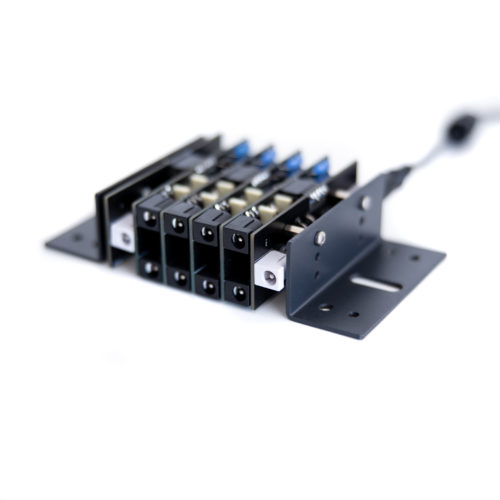 fx power source
An ultra-modular power supply that grows with your board.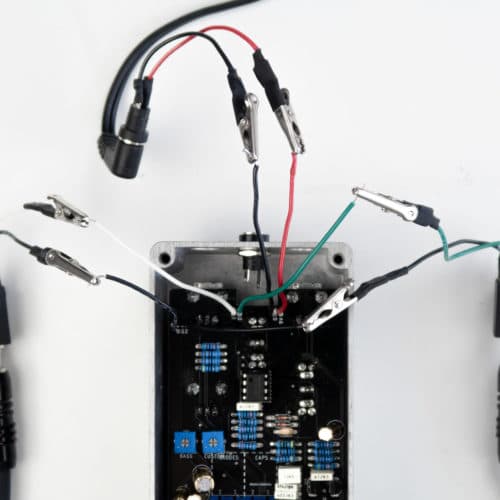 fx teacher tester
To easily test your PCB during assembly.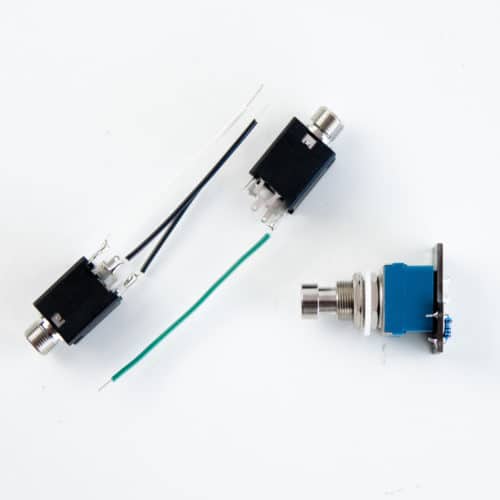 true bypass 3pdt
A simple true bypass for your pedals.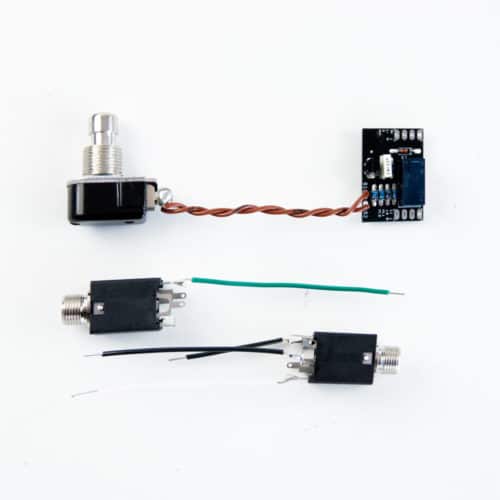 relay true bypass
A true bypass with relay, more resistant and a clickless switch!