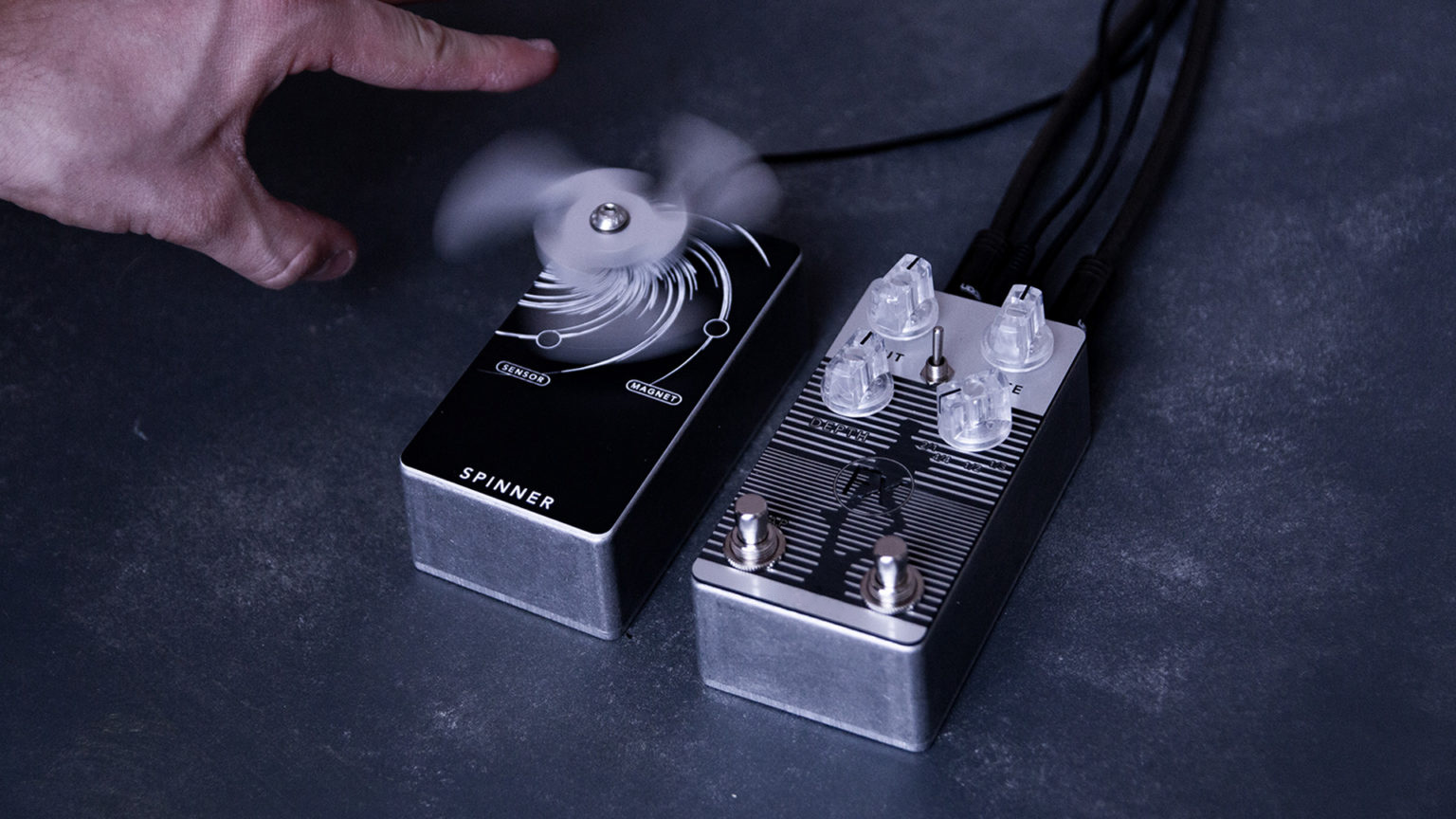 sound in motion
From the lonely desert plains of spaghetti western
to the stuttering chopped-up notes of the most epileptic EDM,
tremolo is everywhere.
That very simple effect can find its place in any context,
no matter which style you're playing or what the rest of your rig is.
EnregistrerEnregistrer
opening up the scope of possibilities
For the first time we're using a microcontroller in one of our pedals.
However, we're not making any compromise sound-wise, your signal path remains 100% analog.
That new element gives us infinite possibilities when it comes to sound and settings.
For example, that new pedal's footswitches have several functions.
Therefore, you may interact with them via short or long pushes.
We also have pushed the trimpots concept to its maximum with hidden settings.
You may access additional settings by keeping the bypass footswitch pressed, such as hidden LFOs.
This is what we call the Trimpot mode.