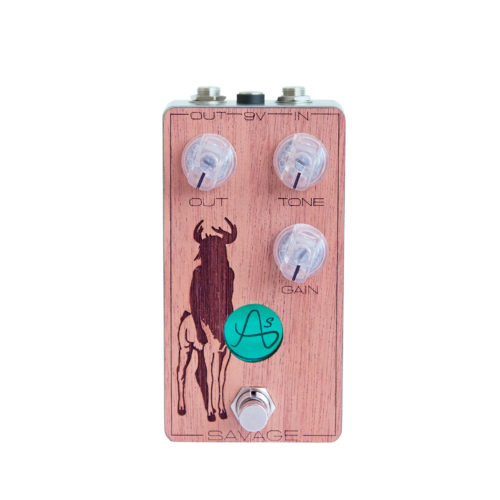 savage
A transparent overdrive, inspired by the Klon Centaur.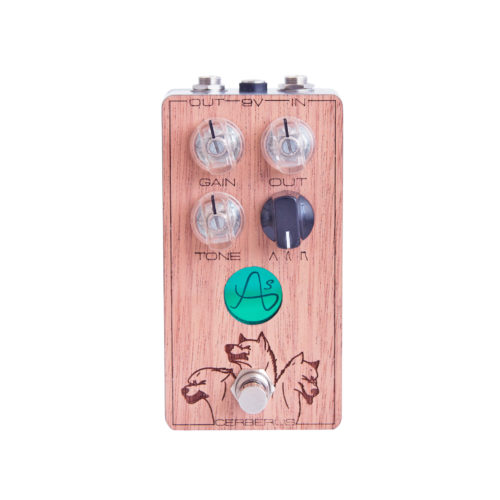 cerberus
A multi overdrive with several clipping options.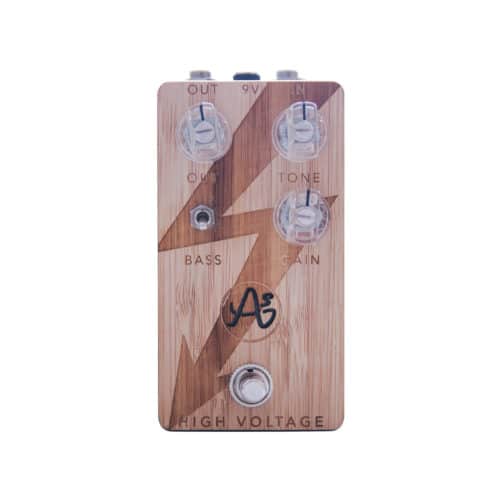 high voltage
A Plexi preamp, for AC/DC tones.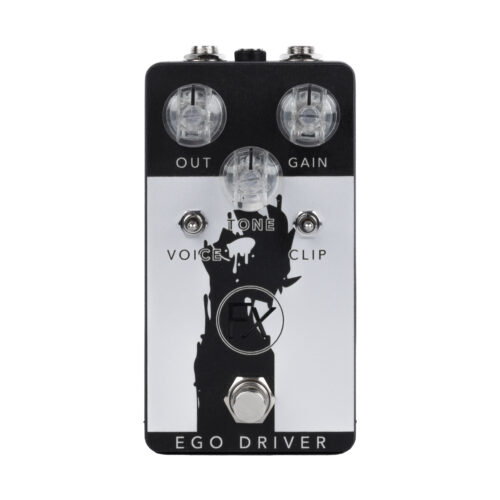 ego driver
A mid-boost overdrive inspired by the Tube Screamer, and customizable with additional components.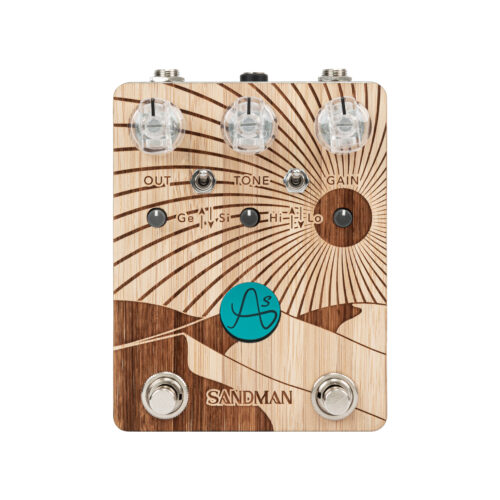 sandman
A limited edition featuring two Anasounds bestsellers: the Savage MkI and the Ego Driver.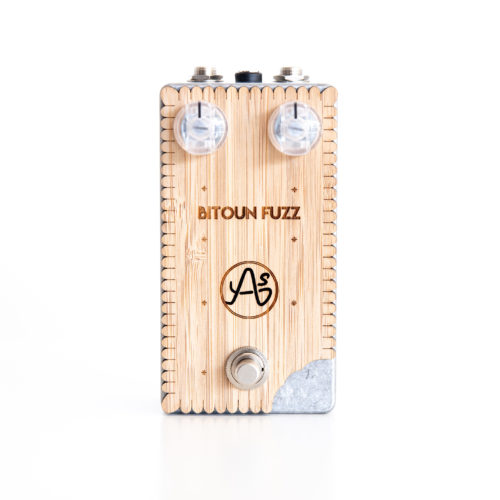 bitoun fuzz
A double fuzz including the Feed Me circuit with a Super Fuzz circuit.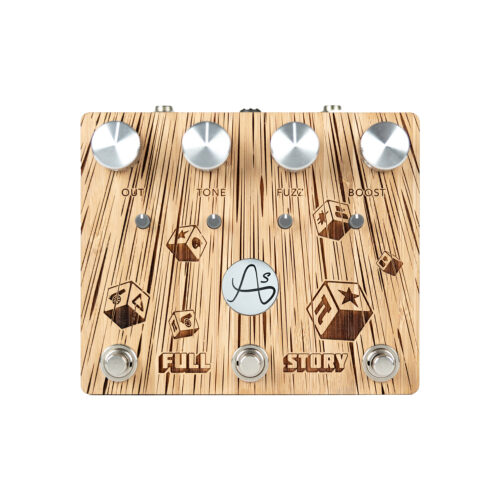 full story
A massive fuzz offering 7 versions of a legendary disto / fuzz with removable Tone Cards.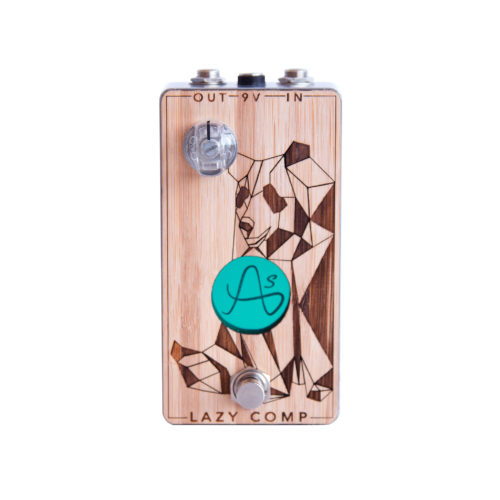 lazy comp
An optical compressor.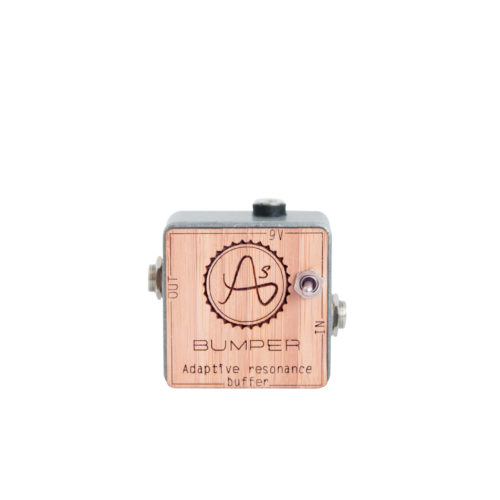 bumper
A buffer, to avoid treble loss.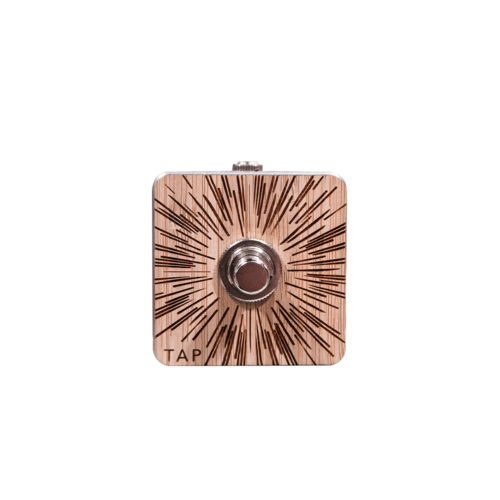 tap
An external tap tempo for our effects.