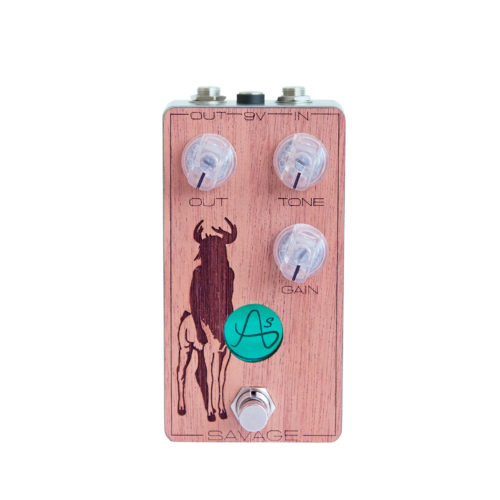 savage
A transparent overdrive, inspired by the Klon Centaur.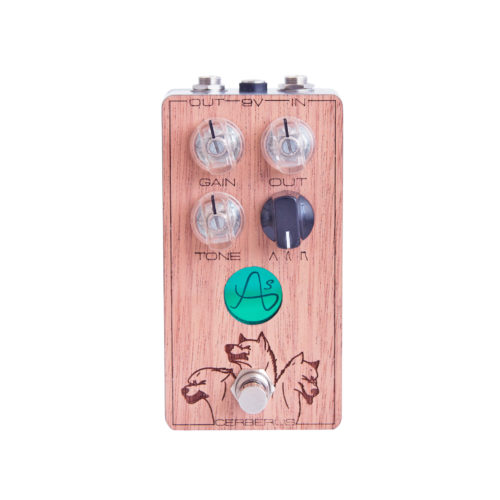 cerberus
A multi overdrive with several clipping options.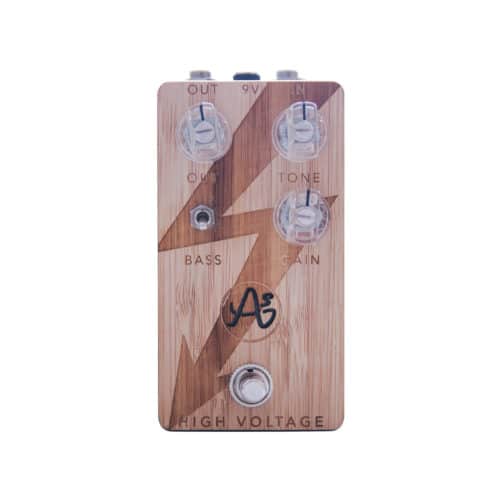 high voltage
A Plexi preamp, for AC/DC tones.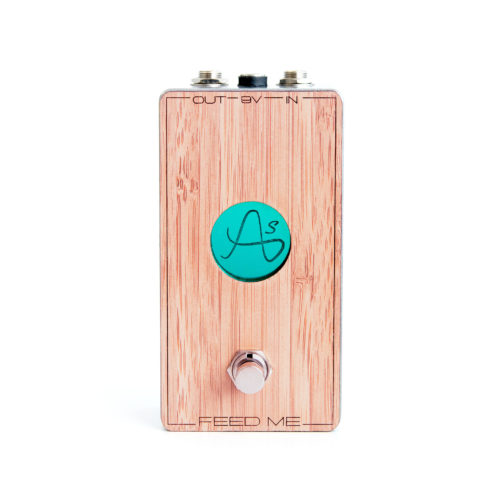 feed me
A vintage fuzz, inspired by the 60's Fuzz Face.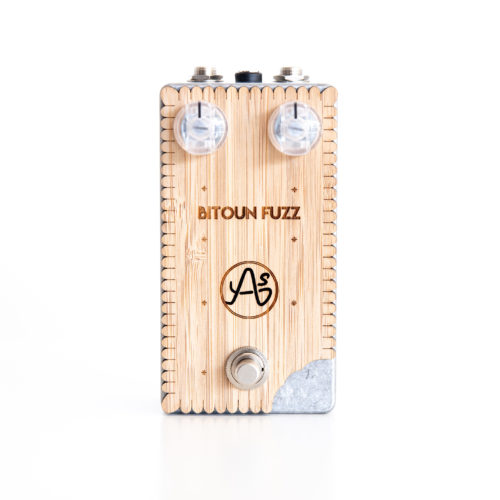 bitoun fuzz
A double fuzz with Feed Me and Super Fuzz circuits.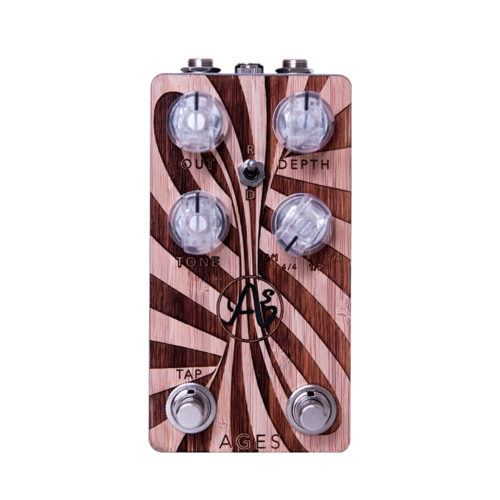 ages
An harmonic tremolo for Leslie speaker emulation.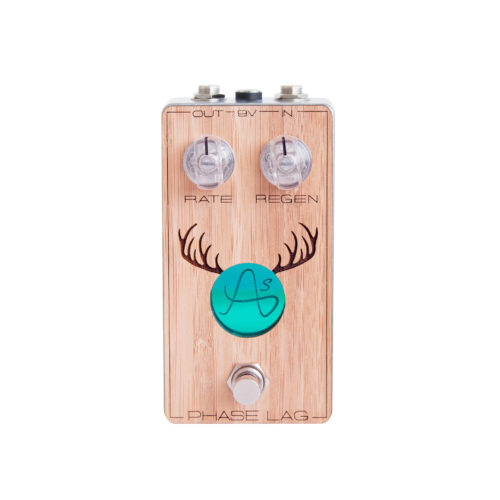 phase lag
An organic, psychedelic and atmospheric phaser.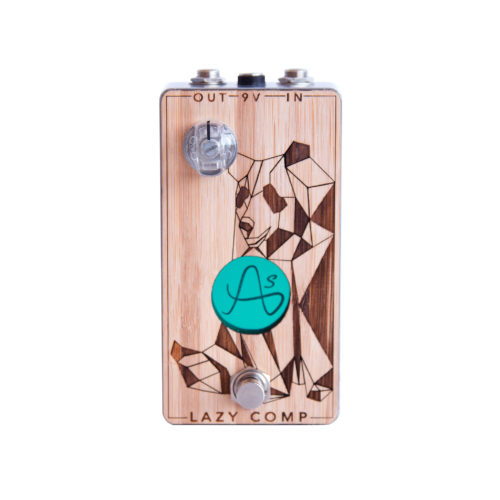 lazy comp
An optical compressor.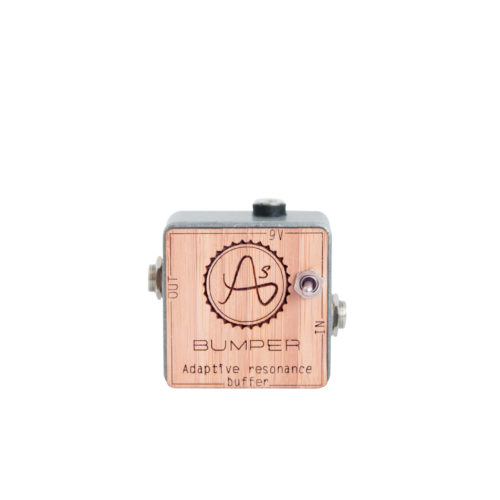 bumper
A buffer, to avoid treble loss.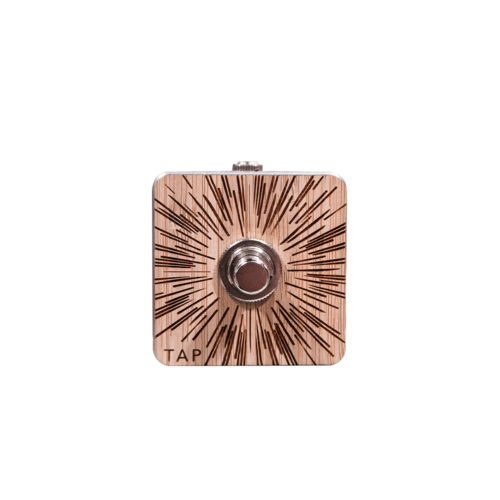 tap
An external tap tempo for our effects.