element
analog spring reverb


back to basics
Since 2017, at Anasounds we took the challenge to offer you a reverb with the tone of the legendary Fender Twin Reverb!
An excellent way to find back this particular sound without acquiring such beast.
To do this, we worked on several technologies, including dedicated digital processors,
FV-1, Belton BTDR… we tried everything!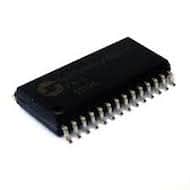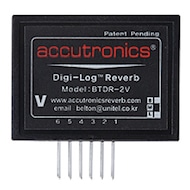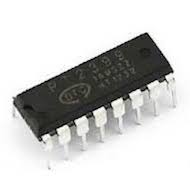 Then we finally made this observation. There are very few solutions of 100% analog reverb!
We were surprised to see that this exceptional combination was so underused.
The few competitors that started to do it, did not go deep into the concept, large boxes and fairly rudimentary settings.
So with the aim of improving this situation, we've continued our research in order to propose a new approach of the spring reverb.
A twin reverb in a pedal and much more…
This is how the Element Spring Reverb was born!
EnregistrerEnregistrer
a wide compatibility
EnregistrerEnregistrer
a new setup
This is still a classic pedal, same size as all of our other pedals. You scratch it (or not) on the pedalboard.
It always has an input jack, an output jack and a 9V power jack. Nothing new so far!
available settings
Before introducing you the various settings, we need to make a little reminder!
The Dry signal is the signal that enters into the pedal without any modifications.
The Wet signal is the one that has been processed by the effect, hence the output, in a classic pedal.
These terms are often used when it comes to parallel sound processing.
Because, we want to keep the dry signal and then, add a dose of wet signal to it, according to our taste.
different size of tanks
Le Bon, La Brute et Le Truand (The Good, The Bad and The Ugly). These acolytes are very well named, indeed:
ethical manufacturing
All of the Anasounds pedals are handmade in France, with an intensive care of the quality and the sourcing of our components.
Our main mission is always to satisfy you as much as possible,
meet us on our page handmade, to learn more about our production process
have a try?
Find your nearest dealer

or purchase online and enjoy 30 days of free trial